Hi. We are Selah and Anthony
Let Us Introduce Ourselves
Hi I'm Selah and this is my brother, Anthony. I want to be a vegan chef and he wants to be a videographer. Together we wanted to bring you Selah and Anthony's Kitchen. Because of our food preferences we are always asked, 'Well, what CAN you eat?!' We created this course to inspire young and old and show others that we eat a variety of amazing food without having to later worry about heart disease, high blood pressure, or various cancers related to food.
Yes, we are homeschooled and our parents have been teaching us these health principles since before we were born! We have also been blessed to have traveled to 8 countries. We have enjoyed the plant based food in those countries and have used our unique experiences to enhance our cuisine.
We started teaching cooking classes as a homeschool project in an effort to use our talents for the benefit of others.
This project has evolved into a worldwide mission. We work in conjunction with our parent's charity, 10 Talents International.
Every class purchased not only teaches us valuable entrepreneurial skills, but also teaches us how we can serve others by helping and giving hope. We do this by way of sharing life changing literature and participating in humanitarian trips in under-privileged communities in our own country and around the world.
So please join us in preparing these awesome, nutrient dense, and delicious dishes that are great for the whole family. Remember, you are what you eat!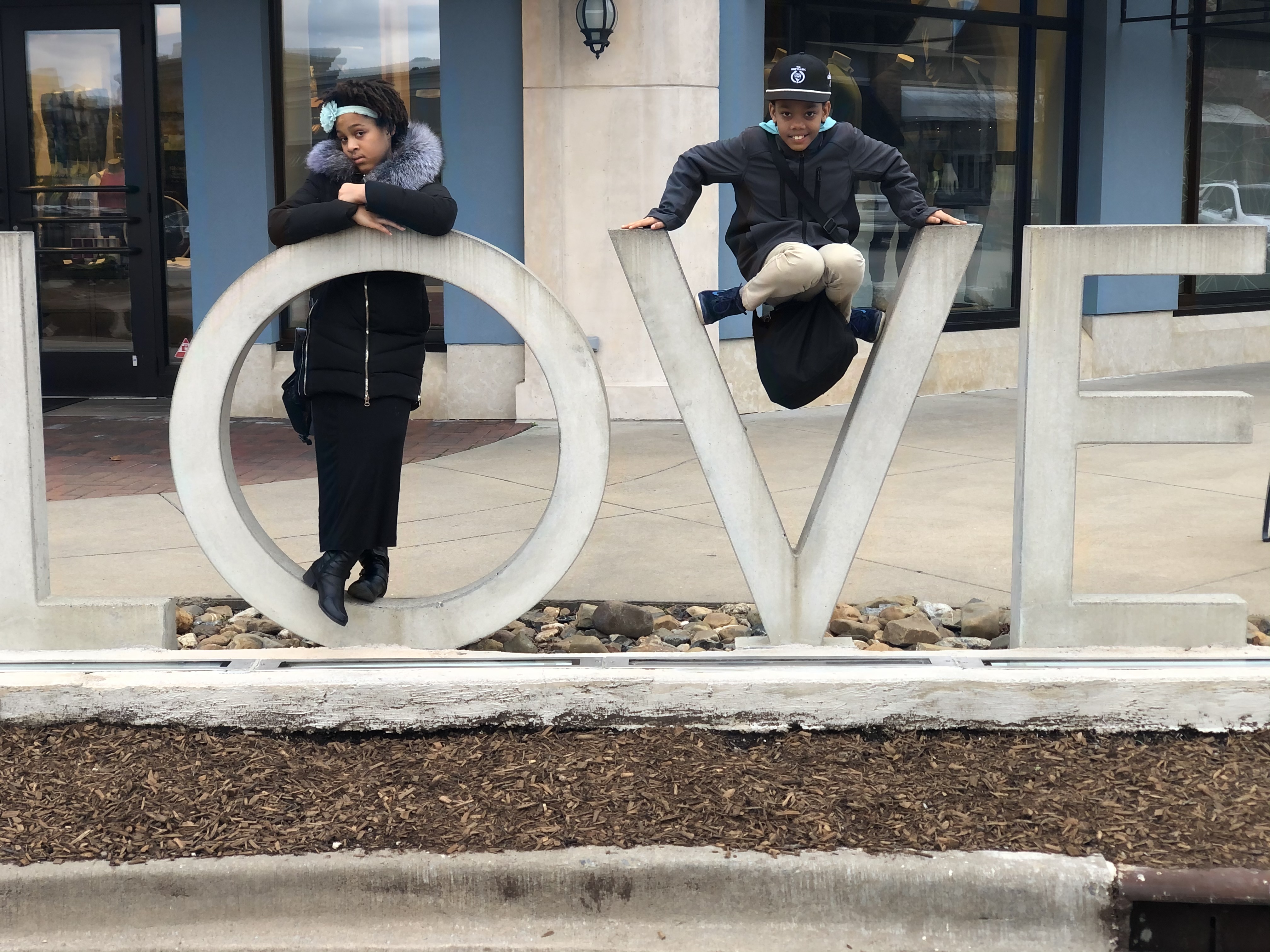 Love Seeks Only The Best For Others


We are just ordinary kids trying to make a lasting impact in the world through healthy eating.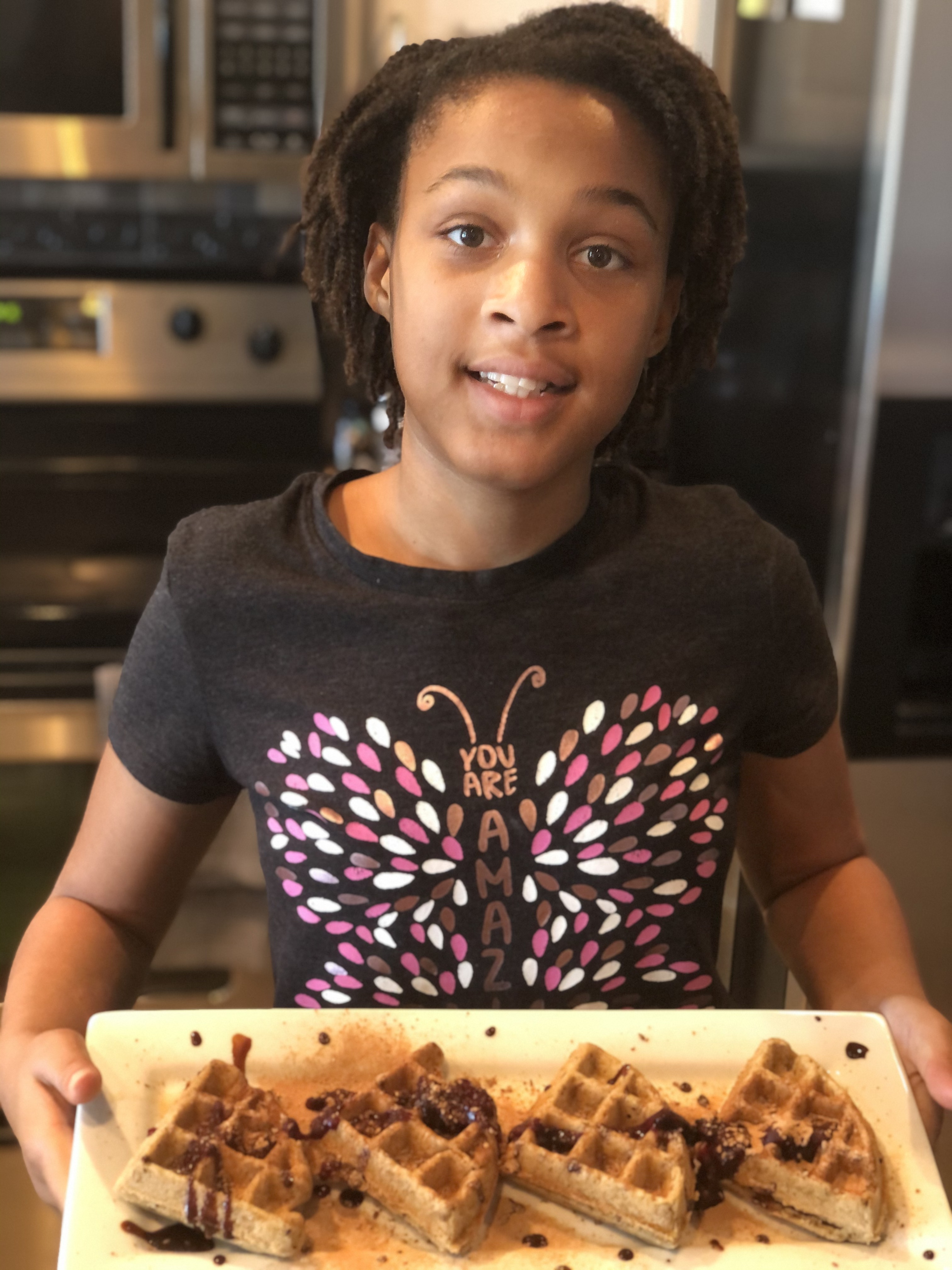 GF Anyone?


Many of our recipes are gluten-free or can be substituted with GF ingredients.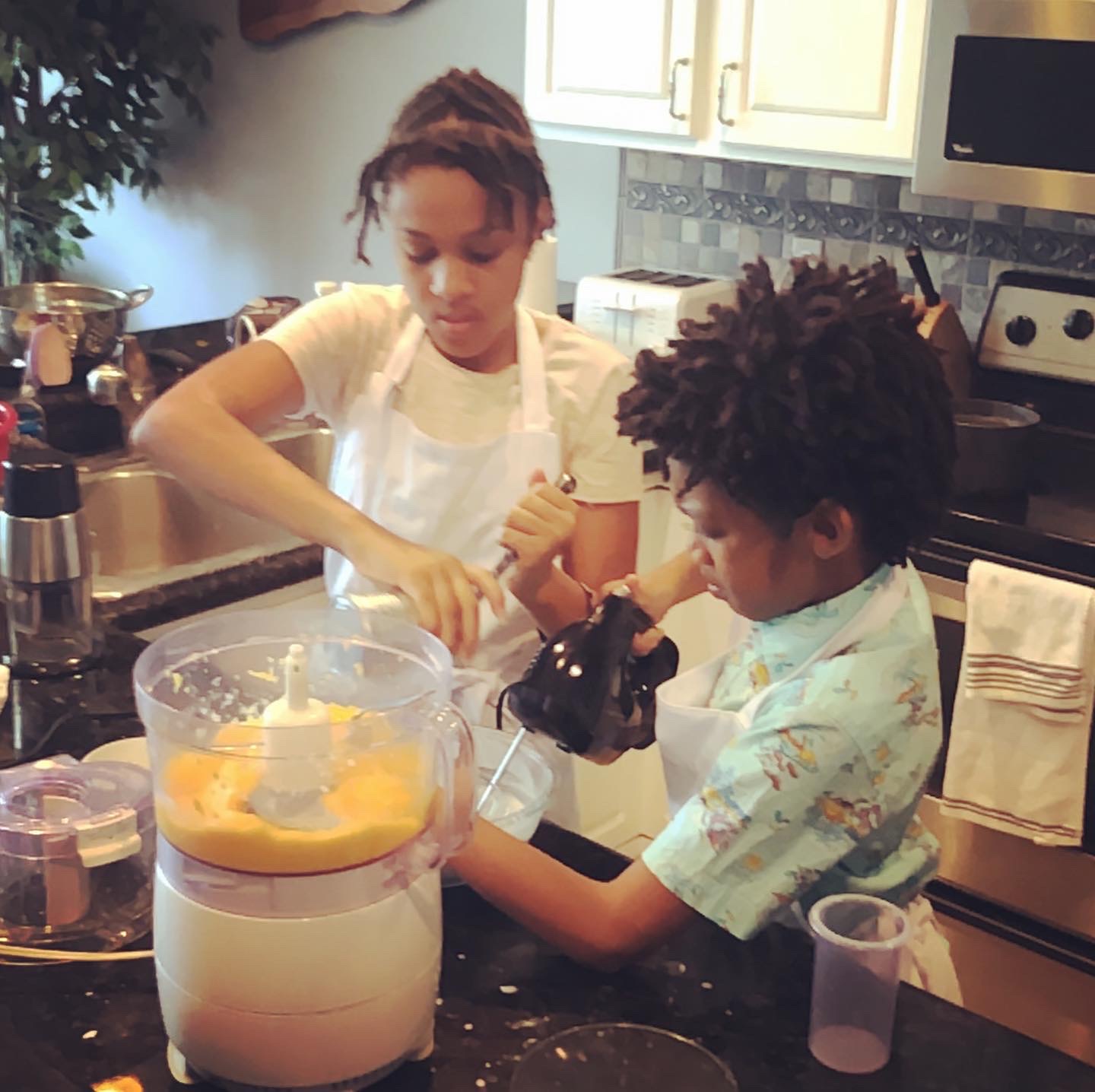 Healthy Desserts
Who says, "You can't have your cake and eat it too"? Join us as we make decadent desserts for the entire family but without the guilt.