"I have Diastasis Recti and I'm not sure what exercises I should do anymore!!" 😬
Don't worry... I understand personally from experience...I got you!
Total Body
Quick, 15 minute Interval Workouts, designed to target all the muscles of your body. If you want to focus on strengthening particular areas, there are upper and lower body focused workouts too.
Cardio
Quick, 15 minute HIIT styled workouts that aren't too intense for your Diastasis Recti. It's probably better referred to as LIIT (low intensity interval training). However, I promise you that your heart WILL be pumping!
For those days when you don't have time to fit in 15 minute workouts, or you are just trying to get started, try the squat or dead lift challenge. They are short workouts that start with just 50 moves (totaling a few minutes) and it works you up over time.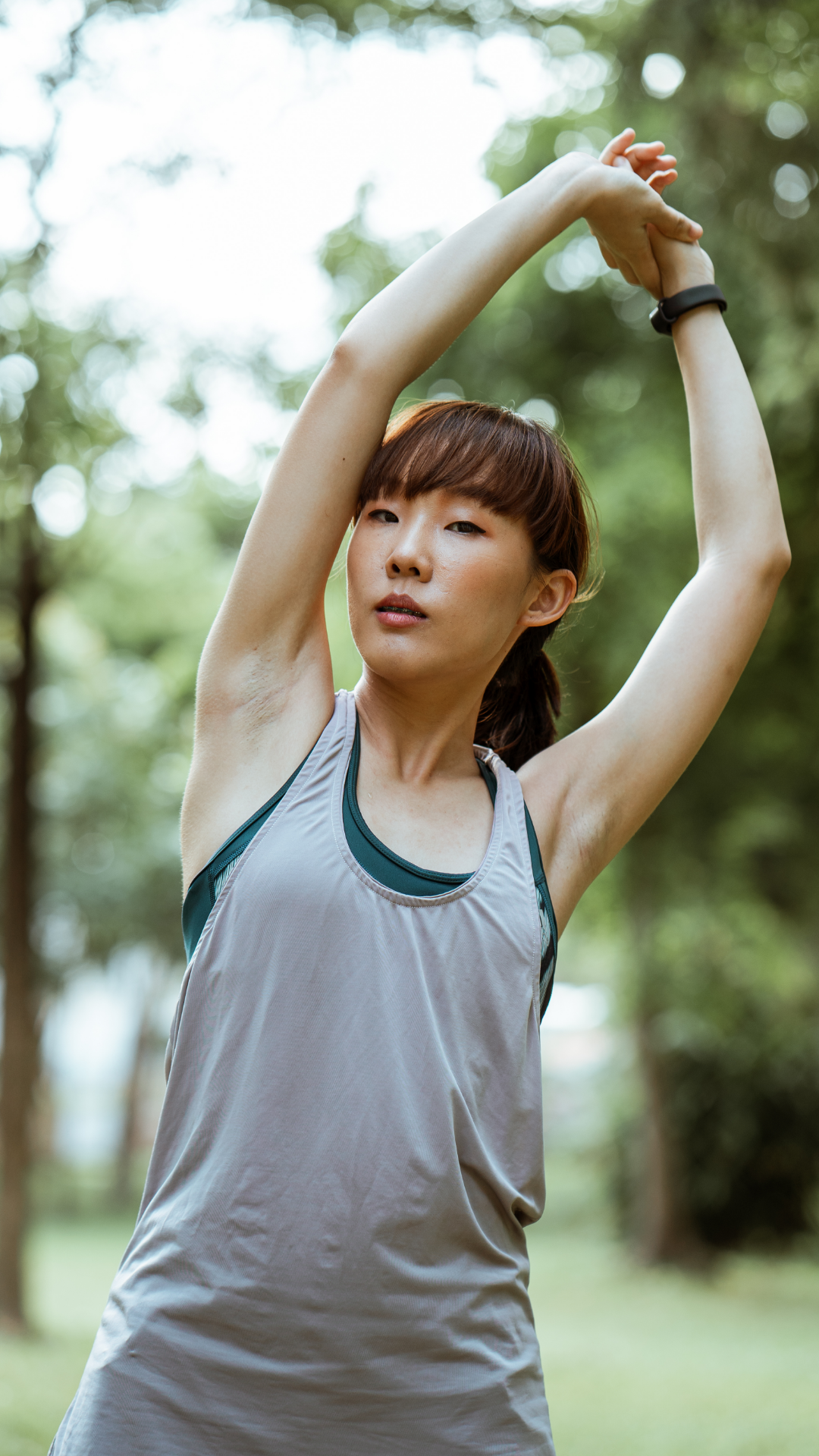 You already know many of the benefits of regular exercise
Reduces Body Fat
Builds Muscle Mass
Boosts Energy
Maintains Immune Functioning
Builds Aerobic Power
Improves Mood
Brings Better Sleep
Lowers Anxiety
Boosts Memory
Lowers Risk of Dementia, Type 2 Diabetes and Arthritis
and much more...
But What Do You Really Want?
If you are like me, you want to feel like your pre-baby self again.
You want to be strong again.
And let's be honest- you want to look good too. (There's nothing wrong with being your best self).
Just promise me this, that you will only join the Mommy Mango FIT CAMP because you love your body, not because you hate it.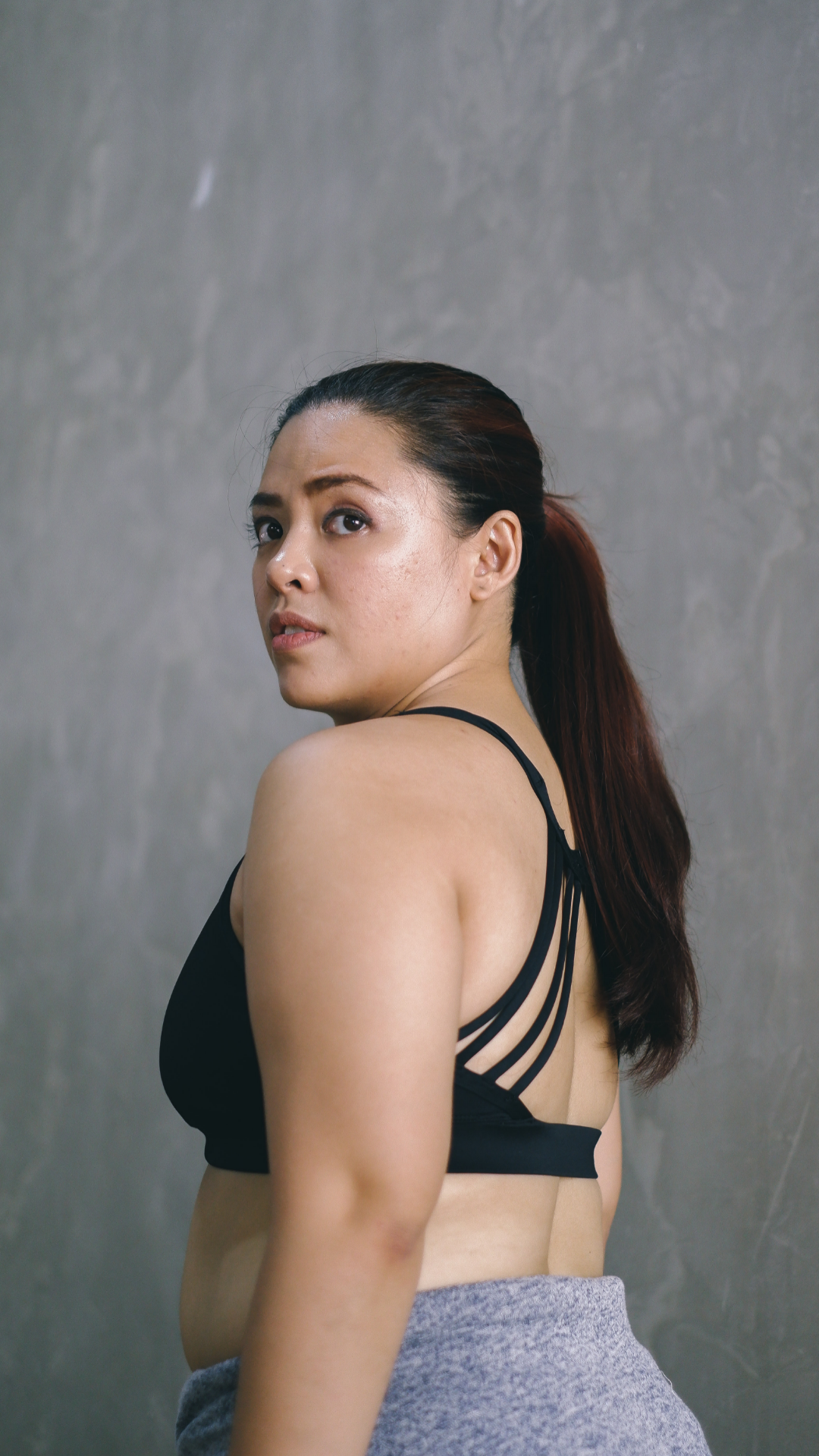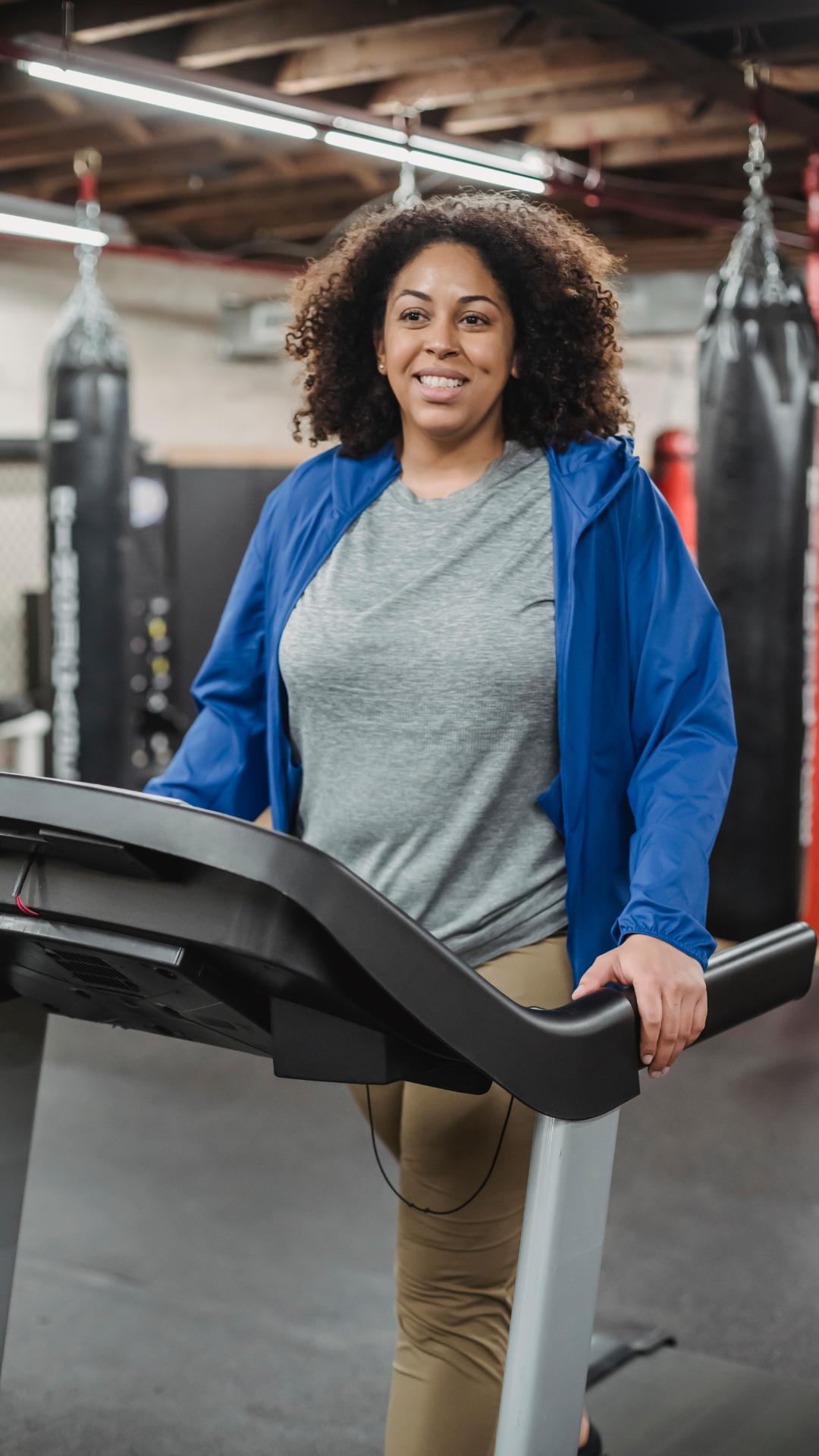 Keep It Simple, with
Mommy Mango FIT CAMP
Take the guesswork out of working out.
Login.
Press play.
Then
get your workout on
, without wondering if you are doing harm to your core.
Check Out My Growing Library
I add more workouts on a regular basis.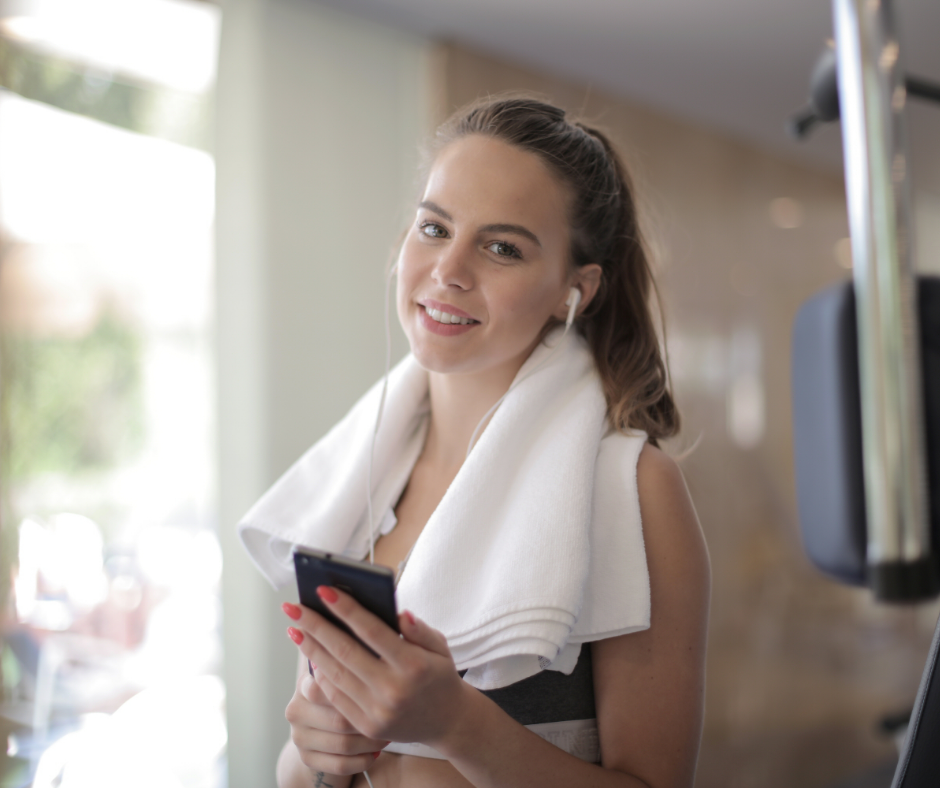 Here's the key piece you've been missing in your previous workout plans...
It's summed up in one word- Accountability. As a member of Mommy Mango Fit Camp, you gain access to our closed FB group and our small WhatsApp groups for support. You'll get motivational messages directly to your phone and you'll be in a small group of like-minded ladies that will stay on you every day until you meet your goals.
Better Together
The Mommy Mango Fit Camp was created to be used in conjunction with the 8-Week Core Challenge. That challenge is needed to learn how to heal your post partum core. The 8-Week Core Challenge will also teach you the ins and outs of engaging your core properly during all physical exertion. If you haven't already enrolled in that program, it is strongly suggested to do so.
**Please note that a 30-day free trial comes with the 8-Week Core Challenge. This option only includes a 7-day free trial.**
If you have already purchased another program for healing your Diastasis Recti, then this library would be appropriate for you if you want DR-friendly total body workouts.