Welcome
Be prepared for blessings and miracles to flow your way and into the lives of others when you apply the principles of effective prayers taught in this course. Here are a few things to do right now:
Say a pray of commitment to complete this course.
Get a journal to record your prayers and also answers to prayers, as well as blessings that you experience during the course.
Download your complimentary "Thank You" BONUSES.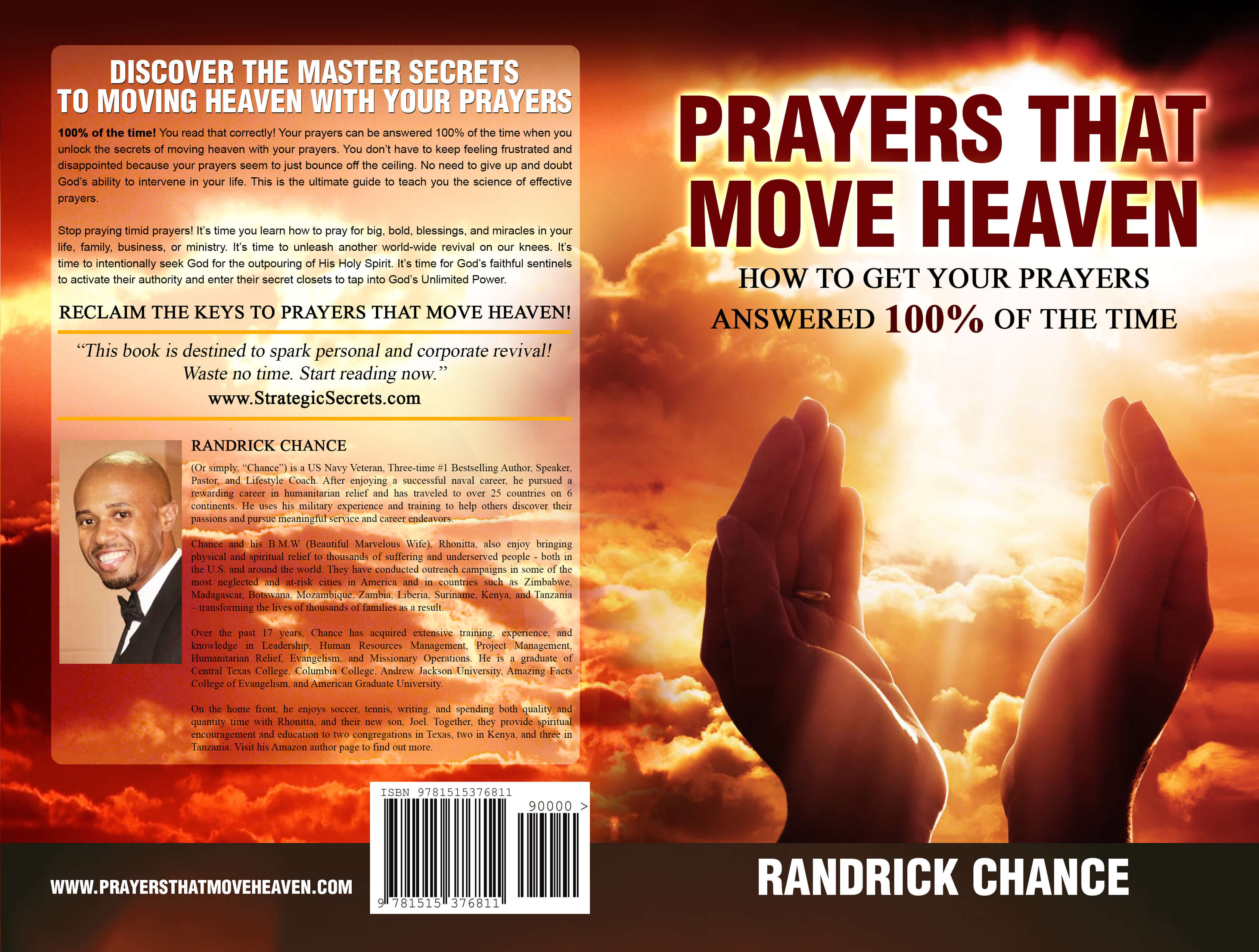 BookPrayers_that_Move_Heaven_web_rev2.pdf
Complete and Continue