Have you ever wondered how your life force could be breaking down due to grief and anxiety?


Are you concerned about how mental health issues have increased due to the current pandemic?


Are you struggling to manage your emotions?
In this on-demand mental health series, Charinette gives concrete advice for each stage of mental health.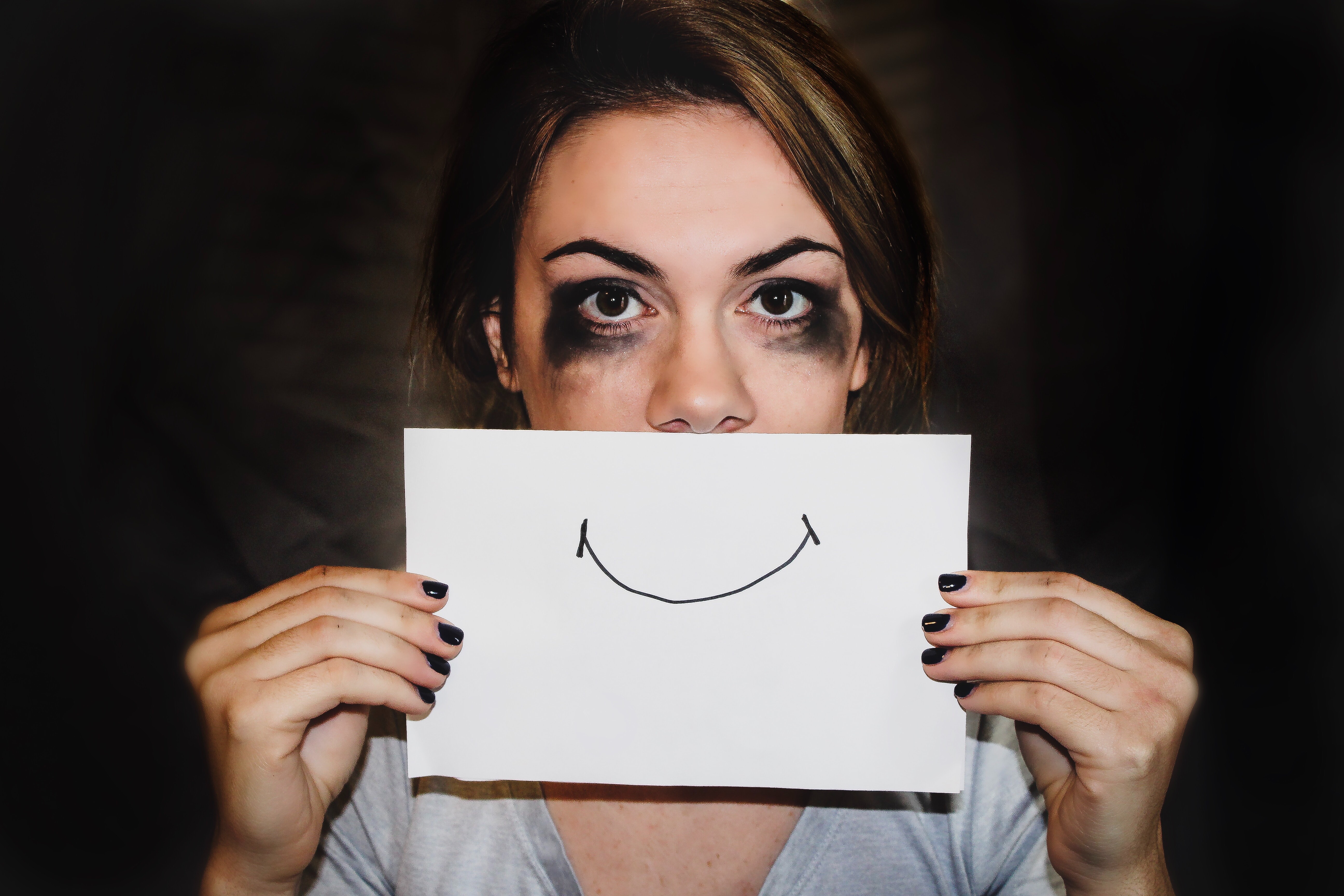 The "New Normal" has created a web of issues for many people and is the leading cause of depression. Ascertain various trigger points and how to train your mind to deal with stress and not be overcome by it.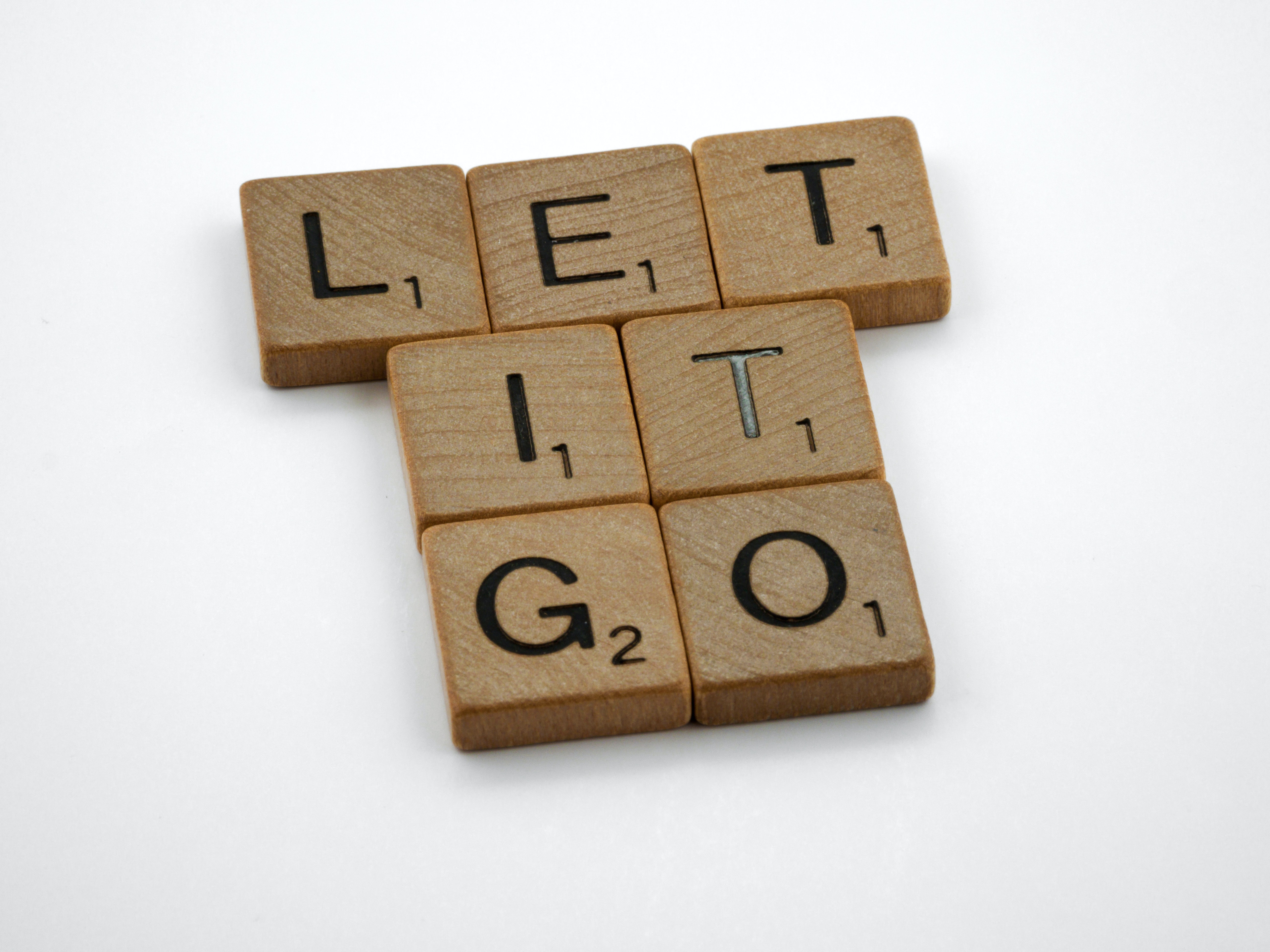 The Truth About Forgiveness
What does it mean to truly forgive? Learn how harnessing the Divine power of forgiveness impacts the brain and brings true healing.
Reclaim Your Identity
Study the ways identity is lost and the importance of setting boundaries. Find out how science supports the biblical principles for success and security.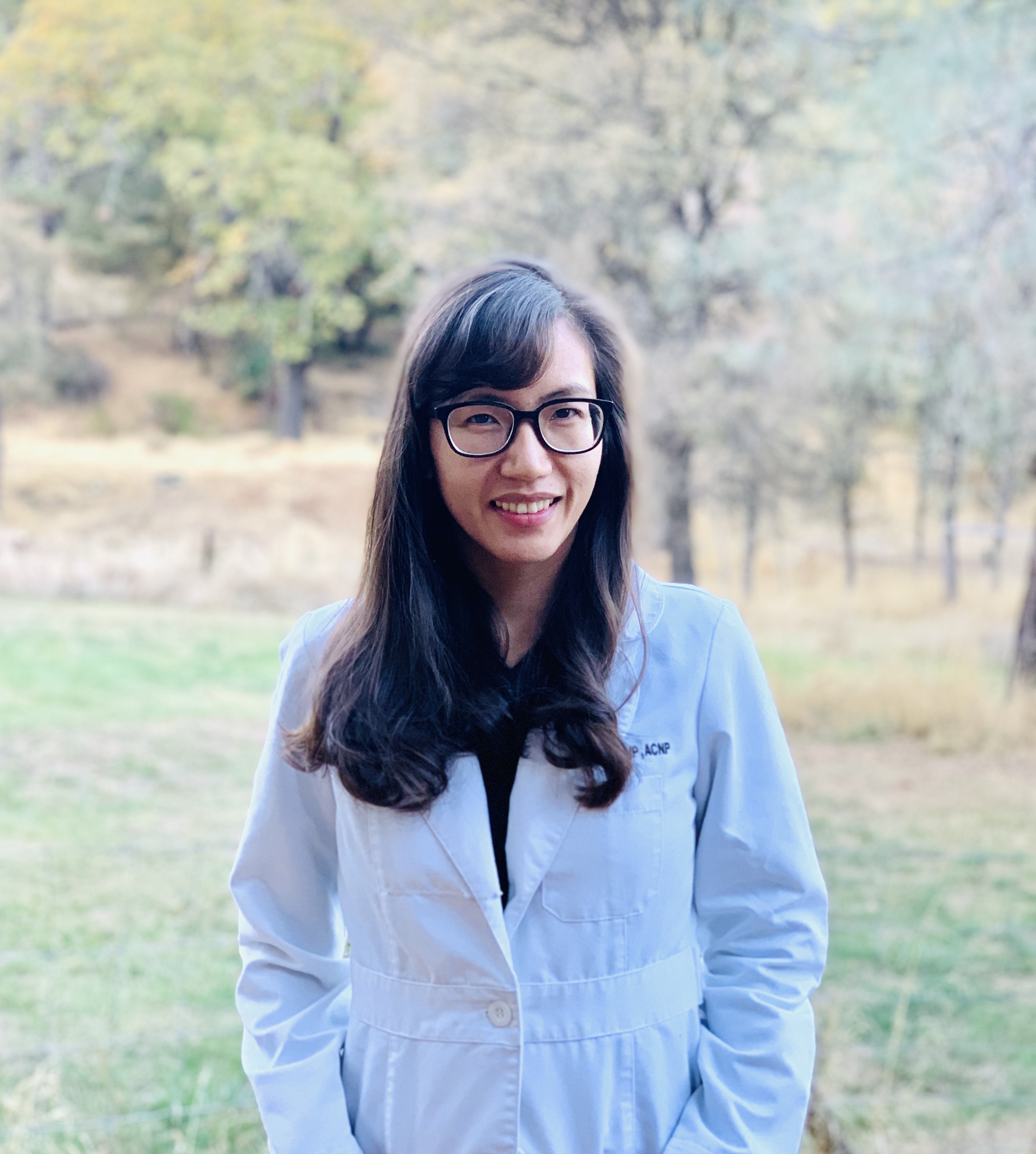 Hi Everyone. My name is Charinette, I'm a board-certified family nurse practitioner. As a provider, I saw a lot of people struggling with mental illness with my short visits with them but it was just not enough to empower them to take ownership of their health due to time restraints. I, myself, have struggled with depression and anxiety. I felt so lost and overwhelmed with the past and future that I was not able to function in the present time. I didn't realize the importance of taking care of my mental health until I was experiencing it myself. In this journey of mental healing, I discovered the principles of health to keep my mind from going to the deep end. Now, I am currently working in a mental health clinic called Beautiful Minds and working on getting my psychiatric specialty so that I can help others with their mental health. I'm excited to share with you these laws of health that will optimize your mental health and overall well-being. So come and join me as we take this healing journey together. Don't just survive in life but learn how you can thrive and gain momentum to strive completely. If you invest 100 percent in your mental health you will gain 100 percent in return.